FPM ANNUAL SYMPOSIUM
A few pictures from the Faculty of Pharmaceutical Medicine (FPM) 2022 Annual Symposium
https://www.fpm.org.uk/event/fpm-annual-symposium-2022/
It was once again a pleasure to support the FPM with their annual symposium on the 3rd November 2022 at the Hallam Conference Centre in London.
The hybrid event saw the topic of trust once again being discussed by a stellar faculty including Professor Ben Goldacre and Professor Chris Whitty. A particular brilliant session saw Dr Lode Dewulf and Trishna Bharadia discuss "the patient perspective" openly and honestly with the audience.
Thanks once again to the FPM staff who looked after the Indigo team in attendance.
A welcome message from FPM President Dr Flic Gabbay: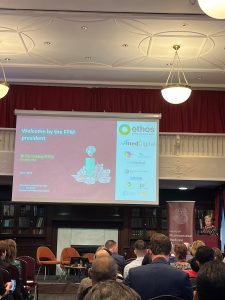 A conversation with Professor Ben Goldacre on trust in healthcare.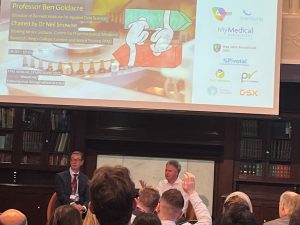 A presentation by Professor Chris Whitty on the role of the state in public health.
Our very own Sharaz talking to a delegate at the Indigo Medical Exhibition stand.

https://www.linkedin.com/posts/faculty-of-pharmaceutical-medicine_fpm-annual-symposium-event-partners-activity-6993172277538254849-mK3N?utm_source=share&utm_medium=member_desktop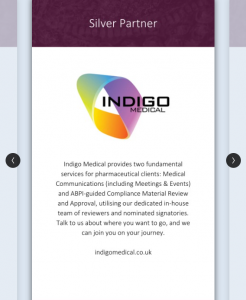 Official photos:
https://www.fpm.org.uk/blog/fpm-annual-symposium-2022-the-official-photos/
END.